Vietnam attracts nearly US$5.5 billion in FDI in first two months of 2021
As of February 20, 2021, Vietnam has attracted US$ 5.46 billion in foreign direct investment, equivalent to 84.4% over the same period last year, according to statistics released by the Ministry of Planning and Investment.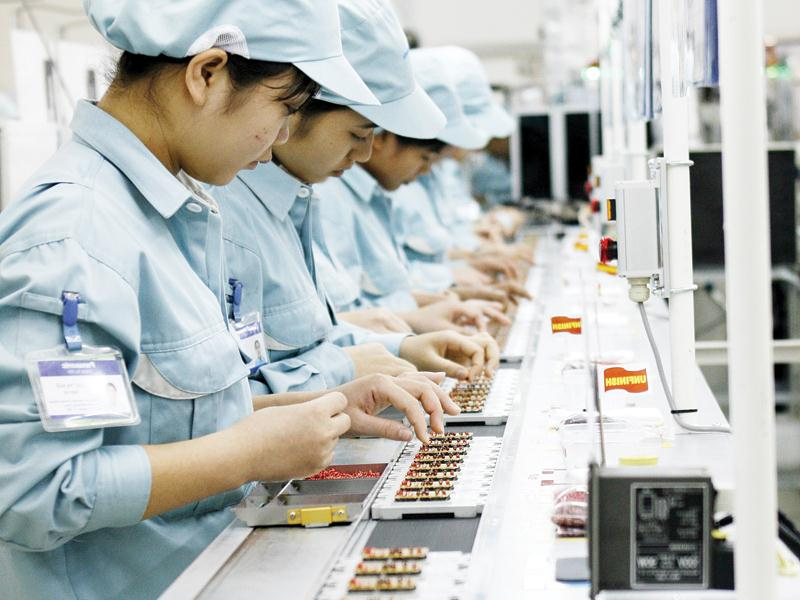 The realized capital of FDI projects was estimated at US$ 2.5 billion, representing a year-on-year increase of 2%, VGP reported.
There were 126 new FDI projects licensed with a total registered capital of US$ 3.31 billion, down by 74.8% and 33.9% in the project numbers and value respectively compared to the same period last year. In addition, 115 existing projects were allowed to raise the investment capital by more than US$ 1.61 billion in total, up 2.5 times over the same period last year.
In terms of capital contribution and share purchases, there were 445 times of capital contribution and share purchase by foreign investors with a total value of US$ 543.1 million, decreased by 34.4% over the same period.
Foreign investors poured money into 17 sectors, in which the manufacturing and processing industry took the lead after receiving over US$ 3 billion, or accounting for 55.7% of the total. It was followed by power generation and distribution with US$ 1.44 billion, or occupying 26.5% of the total; real estate with nearly US$485 million; professional activities in science and technology with almost US$153 million.
There were 46 countries and territories investing in Vietnam. Among them, Japan took the lead with US$ 1.64 billion or nearly 30% of the accumulative capital. It was followed by Singapore with US$ 1.07 billion (19.6%), South Korea with US$ 1.05 (19.3%), China, Hong Kong, the United States, etc.
Among 43 provinces and cities receiving FDI, Can Tho province ranked top with US$ 1.31 billion, accounting for 24.1% of total registered investment capital. Hai Phong ranked second with US$918 million (16.8%). Bac Giang was third with US$ 573 million (10.5%) and followed by Binh Duong, Tay Ninh, Ho Chi Minh City, etc.
Source: https://vietnamtimes.org.vn/